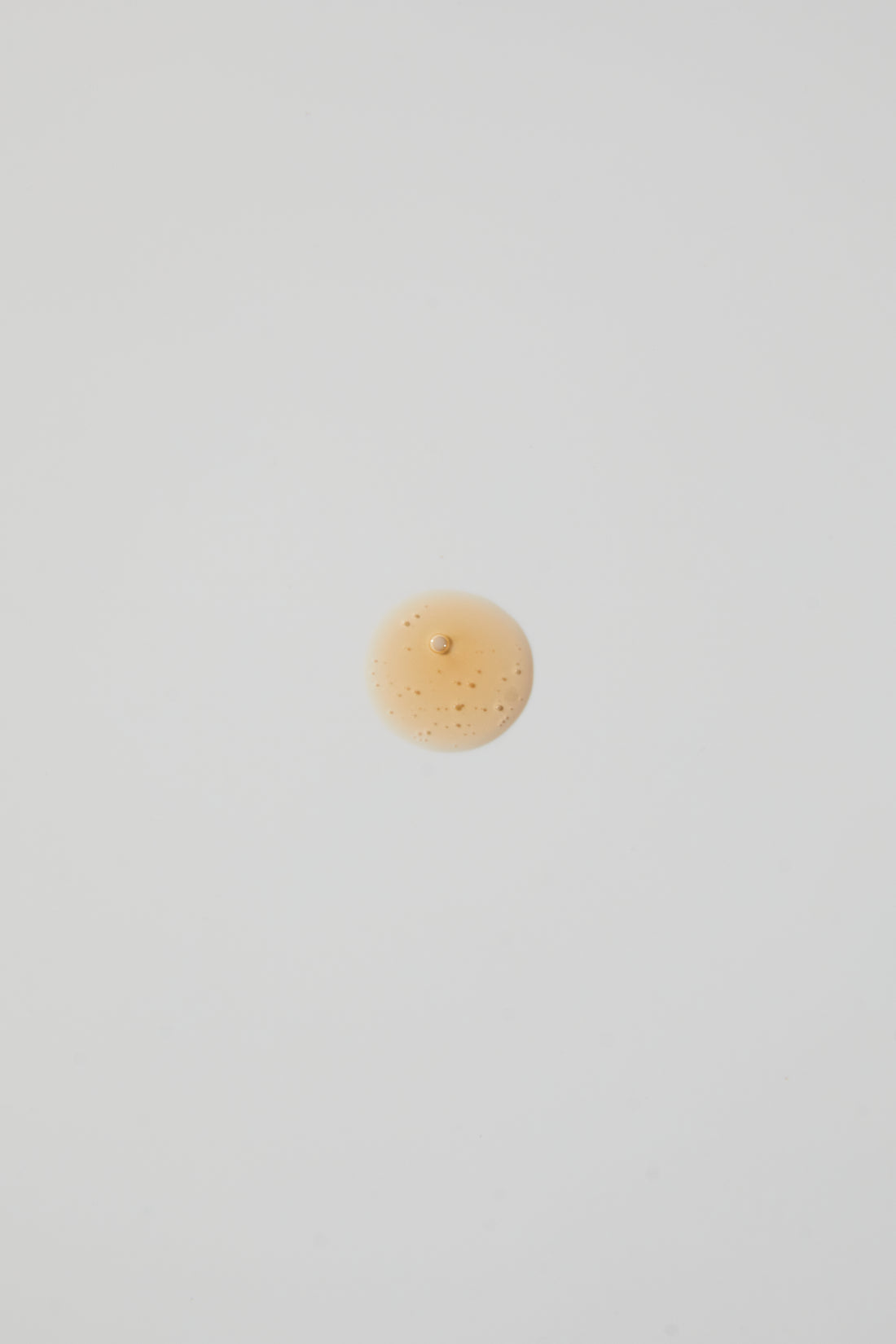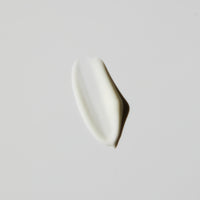 The only serums you'll ever need.
Complexion believes that a skincare regimen can be simple and highly effective.Complexion's AM and PM Serums promote skin rejuvenation while protecting the skin's barrier, promoting hydration, reducing breakouts, and protecting against environmental and UV damage. 
With use of these serums, visibly improve signs of aging, including hyperpigmentation, fine lines and wrinkles, enlarged pore size, and loss of elasticity. 
They are powerful yet straight-forward formulas with no unnecessary ingredients.
Note: Complexion's PM Serum is not safe for women who are pregnant or breastfeeding.
Indulge in
Sacred Routines